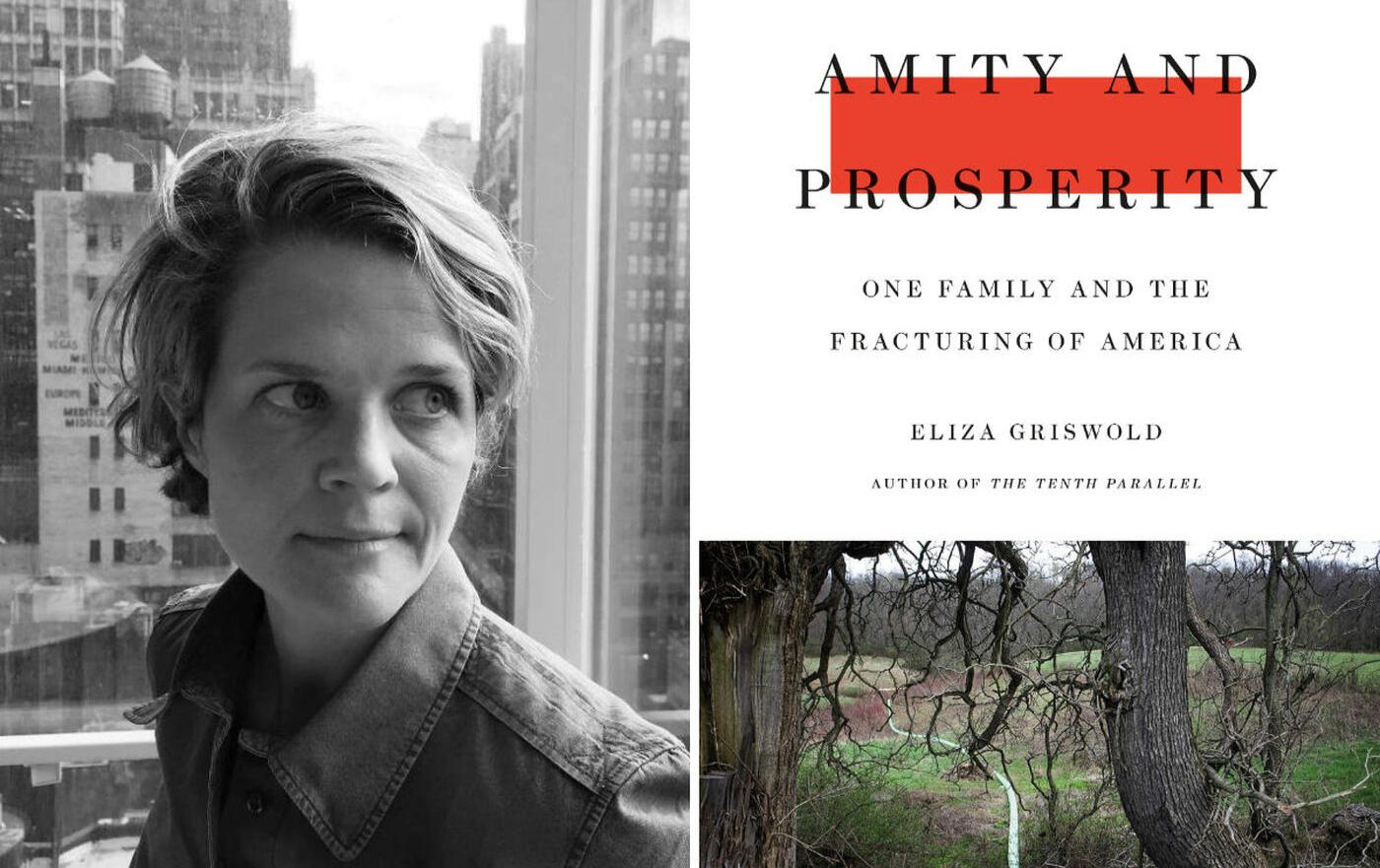 "Amity and Prosperity is at heart a David and Goliath story fit for the movies. It has everything but a happy ending: bucolic setting concealing fortune and danger; poor but proud locals who've endured sequential boom bust cycles of resource extraction . . . tough, reluctant victim-heroes . . . and a courtroom drama, as a tenacious husband-wife legal team takes on the industry and the state . . . [a] valuable, discomforting book"


— JoAnn Wypijewski, The New York Times
---
---
Contact & Media:
---
Email Newsletter:
---
---
Amity And Prosperity : One Family and the Fracturing of America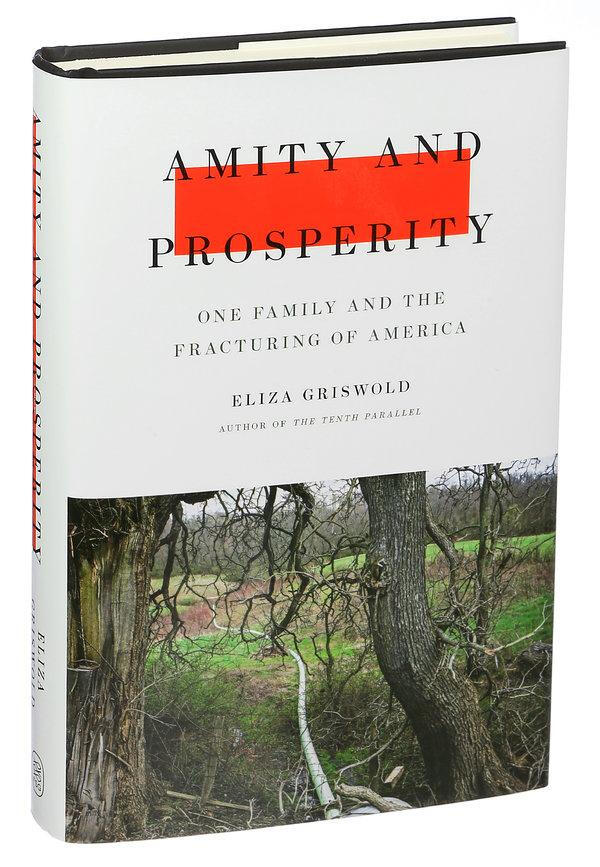 In Amity and Prosperity, the prizewinning poet and journalist Eliza Griswold tells the story of the energy boom's impact on a small town at the edge of Appalachia and one woman's transformation from a struggling single parent to an unlikely activist.

Read the full description at macmillan publishers
"Riveting . . . Page-turner . . . If J.D. Vance's Hillbilly Elegy famously portrayed the Rust Belt ethos of Appalachian transplants into southern Ohio, Amity and Prosperity tells with vivid detail the contours of daily life in Washington and Greene counties . . . Ms. Griswold is an energetic writer, and the characters she writes about are themselves colorful, raw and dogged . . . Amity and Prosperity becomes not only a glimpse into postindustrial small towns and the environmental consequences of fracking, but also a legal thriller worthy of any novel by John Grisham."

— Byron Borger, Pittsburg Post-Gazette
---
"In her new book, Amity and Prosperity, journalist Eliza Griswold provides a deeply human counterpoint to this political fray. She takes on the decidedly fraught issue of energy extraction through a vivid, compassionate portrait of one family living in the long shadow of industry . . . Griswold chronicles these escalating horrors with disarming intimacy."

— Meara Sharma, The Washington Post
---
---
Thank you!
Now just check your email to verify your subscription to start receiving the newsletter.